Lately we've had a crazy calendar! We've been booked or closed for large chunks of time and there is no end in site. The nature of being an artisan bakery is that every thing we bake is very involving and time consuming. From slicing apples, to zesting lemons, to tempering the eggs for a beautiful cream pie, the steps we take to complete an order have to be precisely done or the results would not meet our expectations. Once an order is placed it becomes our number one priority. Big orders and custom cakes can end up taking several days to prepare. We mark the calendar "booked" and block out the necessary time so that we can dedicate ourselves to making our orders the very best that we can.
Thank goodness our customers understand! If you've been a customer, this post was just old news. If you are new, I just wanted to personally tell you, it's a very small bakery, but good things come to those who wait!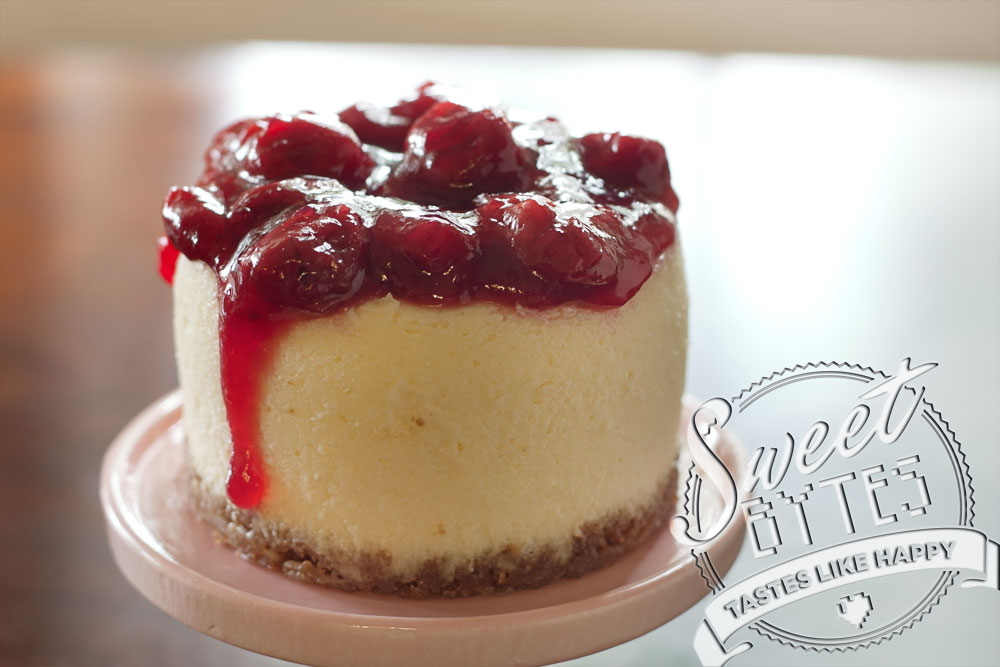 If this was helpful, please share!